Restaurant Carpet Cleaning
~Oil Stains   ~ Food Stains   ~ Spilled drinks   ~Gum   ~Water Stains   ~Ice Melt Stains in Entry   ~Traffic Pattern Stains   ~Deep Stains  ~Stains that keep returning    ~Grease Stains   ~Soiled Carpets

Sound familiar? ​​


These are the common carpet cleaning concerns for restaurants.
​
So how does an expert professional carpet cleaner remove these problems?
​
1. Knowledge & experience- After 34 years we have cleaned restaurant carpets many hundreds of times. We have found the equipment and cleaning solutions that work the best. 
​
2. The proper equipment and cleaning solutions- Regular residential carpet cleaning solutions and methods do not work so well on most restaurant carpets. Power Clean Carpet Cleaning will come to your restaurant armed with all of the cleaning solutions made specifically for cleaning your restaurant carpets. 



Grease Breaker- 
An additive to break up the deepest oil stains

Blitz- Powerful pre spray
that emulsifies oil in carpets
​​

Poly Break- Made specifically for Olefin carpets

Clear Water Rinse- An acidic rinse to neutralize the high PH of other cleaning solutions

Rinse Out- Removes coffee, tea, water and Ice melt stains.
Soil Break-Includes enzymes for removing protein based stains.
Orange Gel- Safely removes gum and tar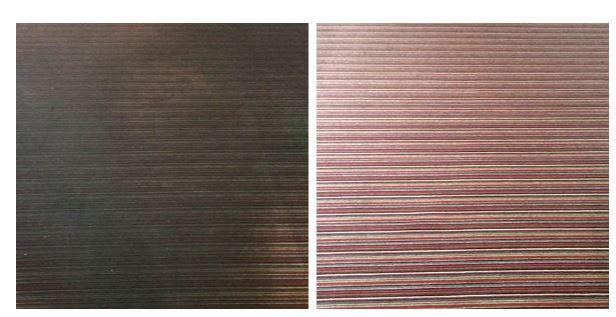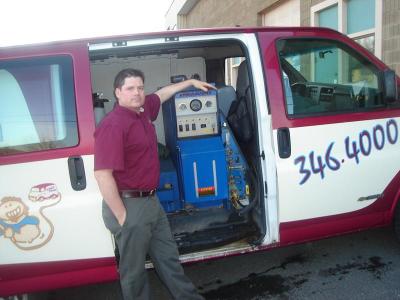 Here is the RotoVac making quick work of a dirty carpet.
Restaurant carpets can be some of the hardest carpets to get clean. A good carpet cleaner will be patient and determined. Often times many cleaning passes are needed to thoroughly clean restaurant carpets.