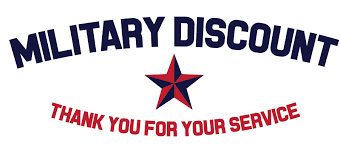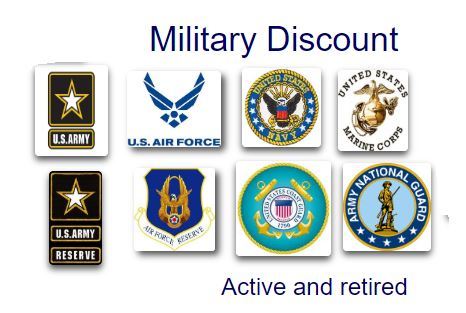 Thank you for your service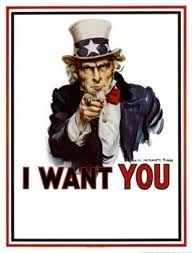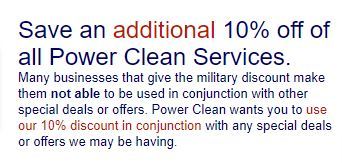 To use Power Clean and pass your inspection!
In more than 41 years of carpet cleaning in Anchorage, Fort Richardson and Elmendorf Air Force Base we have cleaned literally several thousands of carpets on the military bases. To our knowledge only two times out of several thousands has a carpet we have cleaned not passed inspection. In one case we were allowed to return and re-clean the carpet. In the other the carpets were deemed uncleanable by the inspectors.
​
Tips on how to pass the carpet cleaning inspection
It would be a pretty unhappy day if the inspectors did not pass you on the carpet inspection when you were shipping out. Here are a few tips that will help to keep that from happening.
​
1. The way to keep traffic areas from from getting to the point where they are difficult to clean is to take off shoes that track in sand and dirt from outside and to vacuum traffic areas at least 2-3 times a week.
​
2. Clean up spills and spots when they happen. Most spots come out easily if you clean them right away. The longer they sit the harder they are to remove. Make sure you use the right kind of spotter. the wrong kind can set in the stain. Be careful of using bleaching agents as they may permanently bleach your carpets.
​
3. Get your carpets cleaned at least once per year. If there is a problem with spills or spots in your home because of husbands, kids or pets I would suggest having a fiber protection applied after the carpet cleaning. This little bit of money may save you a lot of money later.
​
4. When you are moving out time your cleaning so it is the last thing you need to do in the house. Once we clean your carpets you don't want to be tracing in dirt or spilling things on your carpets.
​
5. If you have pets and have even have small concern about urine in the carpets have us do a black light search for you to make sure we find the urine before the inspectors do.
​
6. If you have concerns in your carpets such as bad traffic areas, deep stains or urine, schedule your carpet cleaning so that we have time to come back if we have to before the inspectors show up. Try to get the carpets cleaned a least a couple of days before inspectors are scheduled. Sometimes when problems are severe we need to come back to do another treatment on the carpets.
​
7. If you have any questions about carpet cleaning, stains or odors please call us up and let us advise you as what is the best action you can take.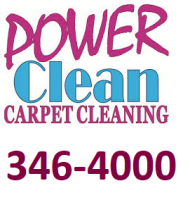 If you are in the Air Force, Army, Coast Guard, Navy, Marines or the Reserves, we are happy to give you 10% off of the price of carpet cleaning