Green Cleaning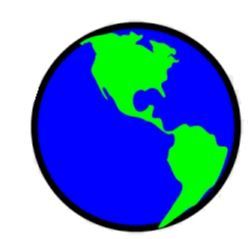 Cleaning green is more than just using ​​

earth friendly cleaning solutions.

It is also about having a green attitude.

Using green earth friendly cleaning solutions.

Recycle jugs and containers.

Disposing of waste water in sewer lines going to approved waste water treatments plants.​​


Is earth friendly and environment friendly cleaning important to you?
We give our customers the choice of whether we use 100% green cleaning solutions for their carpets.​​

We use the Hydra Master brand of cleaning solutions. They are one of the leading manufacturers of carpet cleaning solutions in the world. We use the "safe Clean" line for green cleaning.

Let us know if you prefer green cleaning